First Plenary of the Open DC Alliance in Frankfurt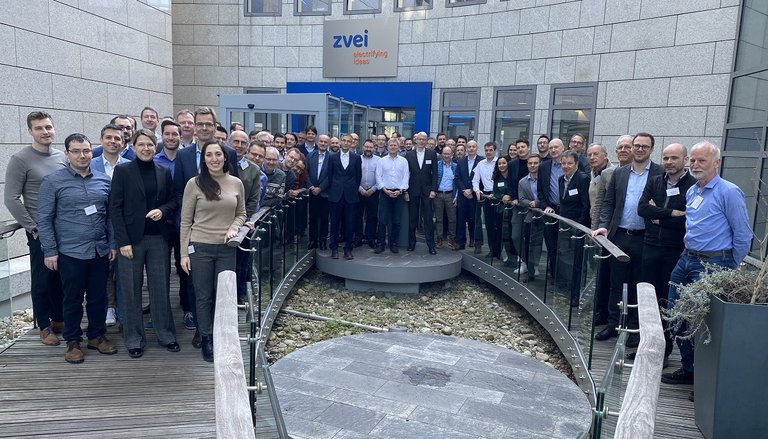 The best ideas come from direct exchange! Therefore, the first plenary meeting of the ODCA took place after the founding event last November. On 27th and 28th ofFebruary, the community met at the ZVEI in Frankfurt, which has already gained 7 new members since its founding in November, and really got the ball rolling. Dr. Hartwig Stammberger, Chairman of the ODCA, welcomed nearly 80 employees from almost all member companies.
The heart of the event were the brainstorming sessions of the first three working groups, Open Technology / Standards, Use Cases and Communication, in which the members defined the focus of their work. The Communication Working Group, which started its work five weeks ago, was already able to present its first results. The design of the ODCA booth at the upcoming Hanover Fair, the ODCA website and the recently launched LinkedIn channel were presented. A first short positioning was also already be published in January.
All members are united by the goal of making the benefits of DC technology tangible, learning from the experiences of others and removing hurdles that still make implementation difficult today. Against this background, the keynote speeches, among others from Phoenix Contact and Bayernwerk, were particularly exciting - the practical experiences provided motivating impulses on the one hand, but also on the other hand made clear the work that still lies ahead in order to make DC a new standard. The ODCA is happy to take on these challenges!